Yoga group sessions
Yoga is a mental, physical and spiritual practice that dates back over 5000 years to ancient India. Today there are endless interpretations and styles available globally. At Anhao, we incorporate Yoga into our fitness studio to offer clients the opportunity to sink into their bodies to rest and recover from hectic Hong Kong life.
Our Yoga teachers specialize in a variety of yoga styles including Ashtanga, Hatha, YinYang and Vinyasa practices. We offer Yoga in group sessions, group bookings and one on one classes.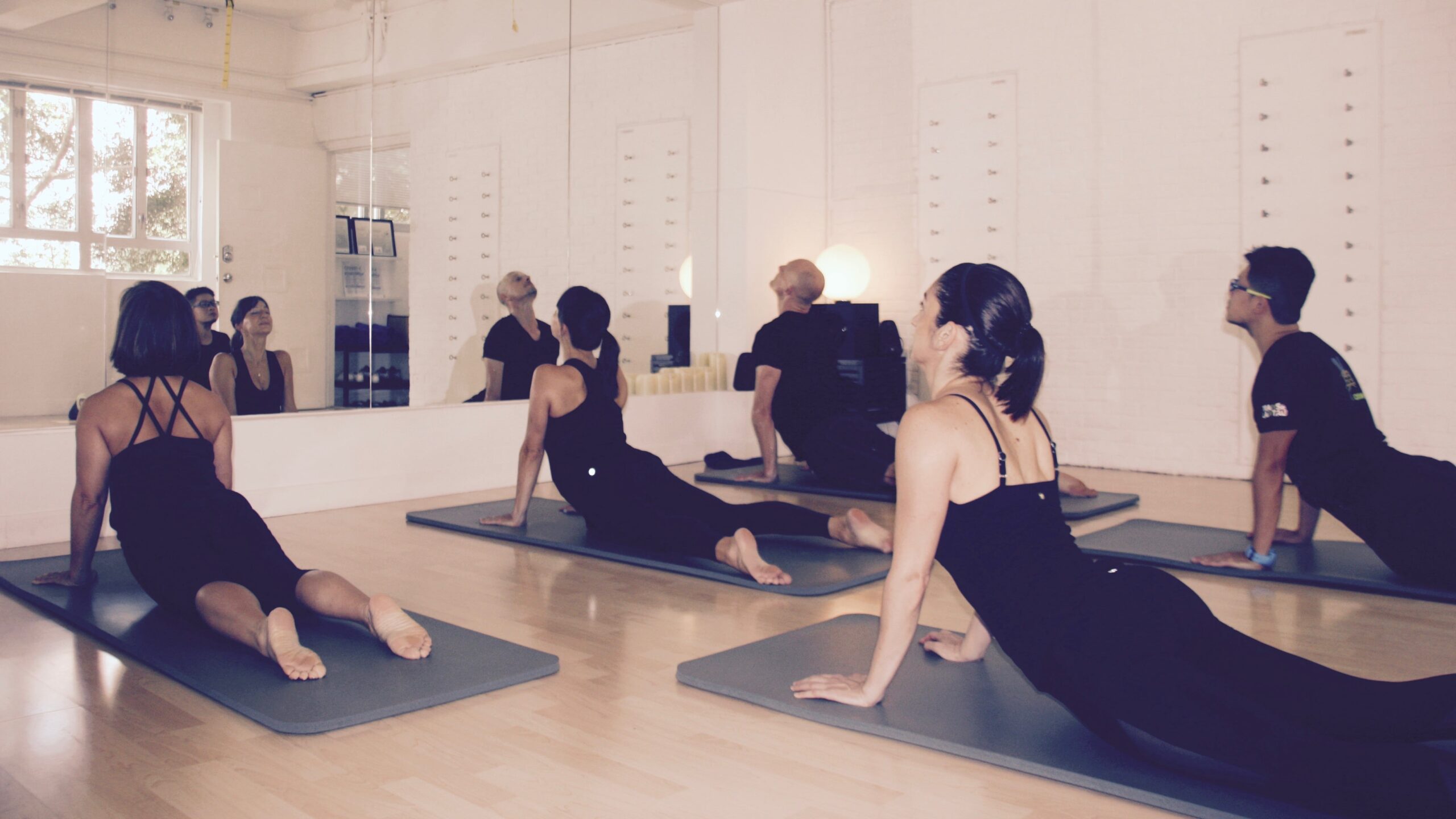 Want to know more about our Yoga Group Sessions?