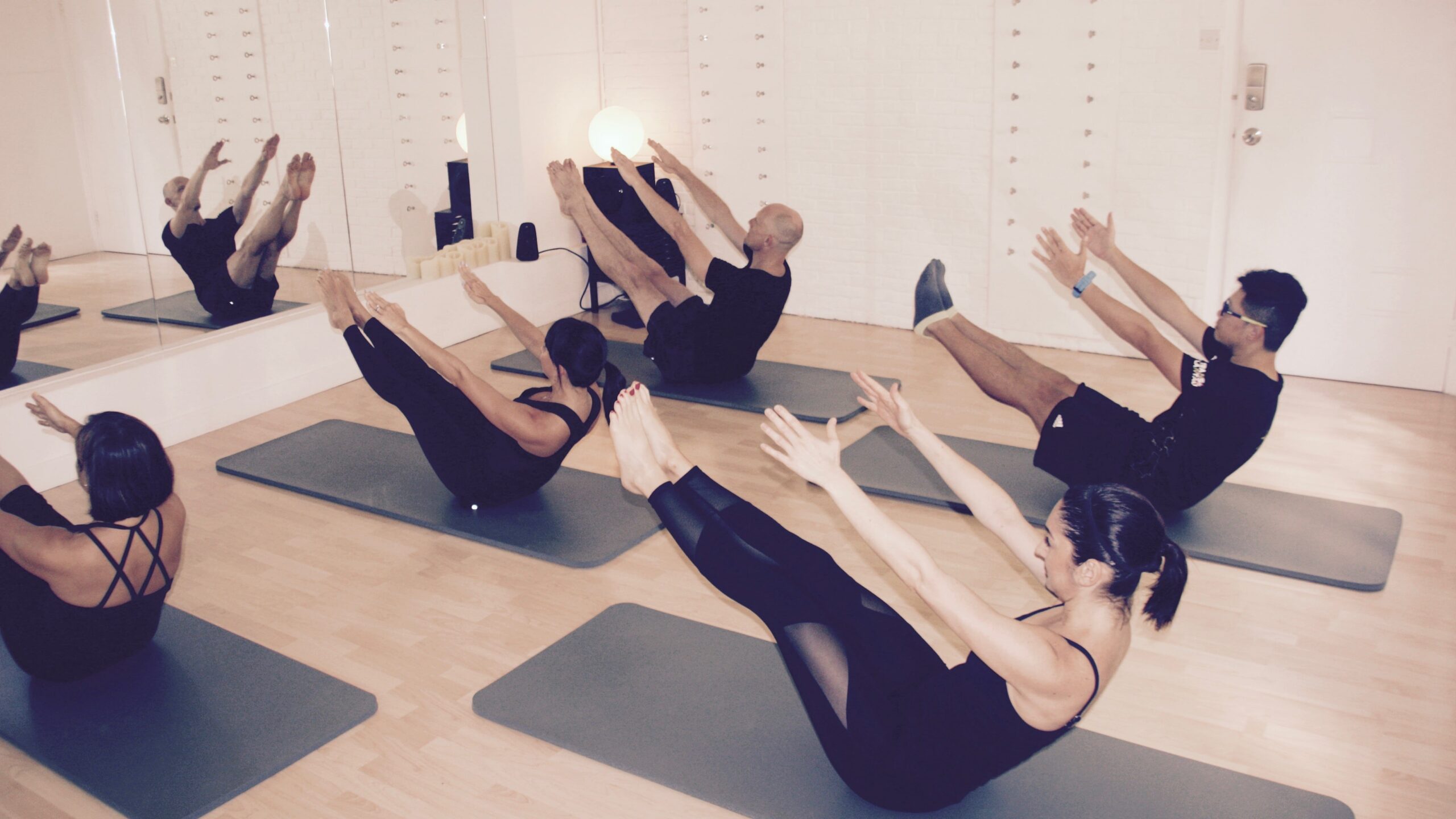 Mat Pilates group sessions
Mat Pilates is a floor exercise that works with the body to increase core strength and flexibility through the use of the body's own weight. It alternates between deep stretching and strength training exercises.
Our Mat Pilates sessions have a maximum of eight participants so every client is cared and catered for.
Pilates is the perfect workout for people who want to know their bodies better, are recovering from injury and who need to build their core strength to increase their athletic ability.
The Pilates method is instrumental in helping clients achieve postural correction, body element awareness and anatomical structural alignment, it is one of the most versatile and practical strength conditioning fitness regimes available.
Anhao's Mat and Reformer Pilates is designed to improve clients' flexibility, strength, fitness and muscle conditioning. Our Pilates group sessions are purposefully kept small to ensure every client receives the care they require.
We offer a wide range of Pilates group sessions that cover everyone from the beginner to the elite athlete, please check out our schedule to book in your next class.
Created in the early 20th century by Joseph Pilates, Pilates is a principle-led fitness system, guided by these nine philosophies:
Concentration
Control
Centering
Flow
Postural alignment
Precision
Relaxation
Stamina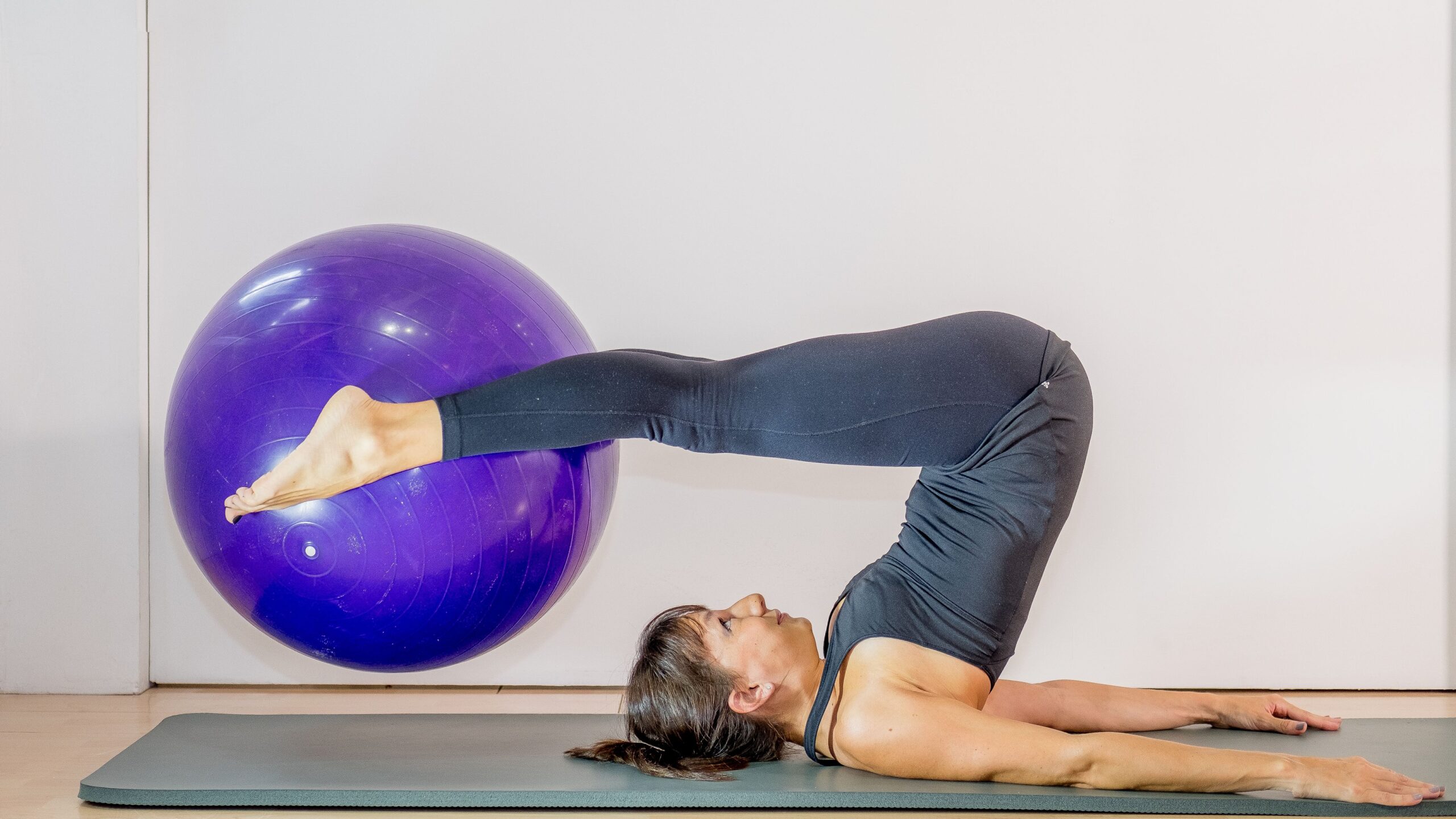 Want to know more about our Mat Pilates Group Sessions?