Corporate Training
With an increased focus on improving quality of life within Hong Kong workplaces, we offer bespoke packages to corporate clients looking to raise the fitness and health of their team and improve morale. In recent years, we have enjoyed working with a number of leading Hong Kong corporations including American Express, The French International School and many other partners as you can read below.
WHAT IS TEAM BUILDING?
Team building is a process of developing new values within the company, including greater cohesion, energy, integrity, and less stress. Collectively, you can discover and/or improve the team spirit in your organization. Team building develops new values within the company, such as unity, liveliness and integrity.
Together, staff members can discover and improve their team spirit.
TOGETHER LET'S GET TRAINED
Anhao specializes in professional training, which optimizes the work environment. The training can be a relaxing session or a sports' session for groups or individuals. Anhao adapts exercises according to clients' requests, location, and timing. Anhao motivates and encourages a large number of companies through a fun and exciting atmosphere.
YOUR TAILOR-MADE PROJECT
Anhao can also tailor a project to meet the goals of your company. For instance, if a company would like to participate in a dragon boat competition, Anhao can organize the event. Furthermore, Anhao can train the staff members through coaching sessions during the training period.
Anhao can arrange various activities based on clients' requests in order to provide suitable activities for all participants.
VENUE
We work with you to decide the best venue for your training.
Your office (meeting room or open space).

Our Anhao Studio.

Your favourite location.
Our services include the following:
Flex Stretch (with flex band)

Yoga Classes

Pilates Classes

Fitness Classes

BootCamp Training

Sports event coaching

Ergonomic solutions and workout

Relaxing workout

Healthy workshop

Communication sports game

Tailor-made programs
Our partners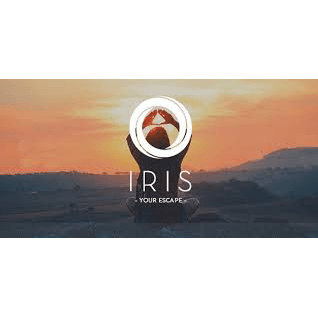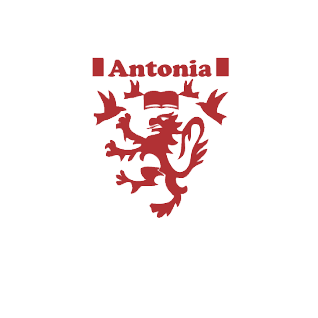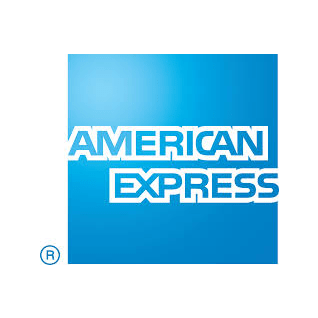 Want to know more about our Corporate Training packages?